United Kingdom Embedded Insurance Market Analysis Report 2023: Key Trends and Strategies, Line of Business and Future Implications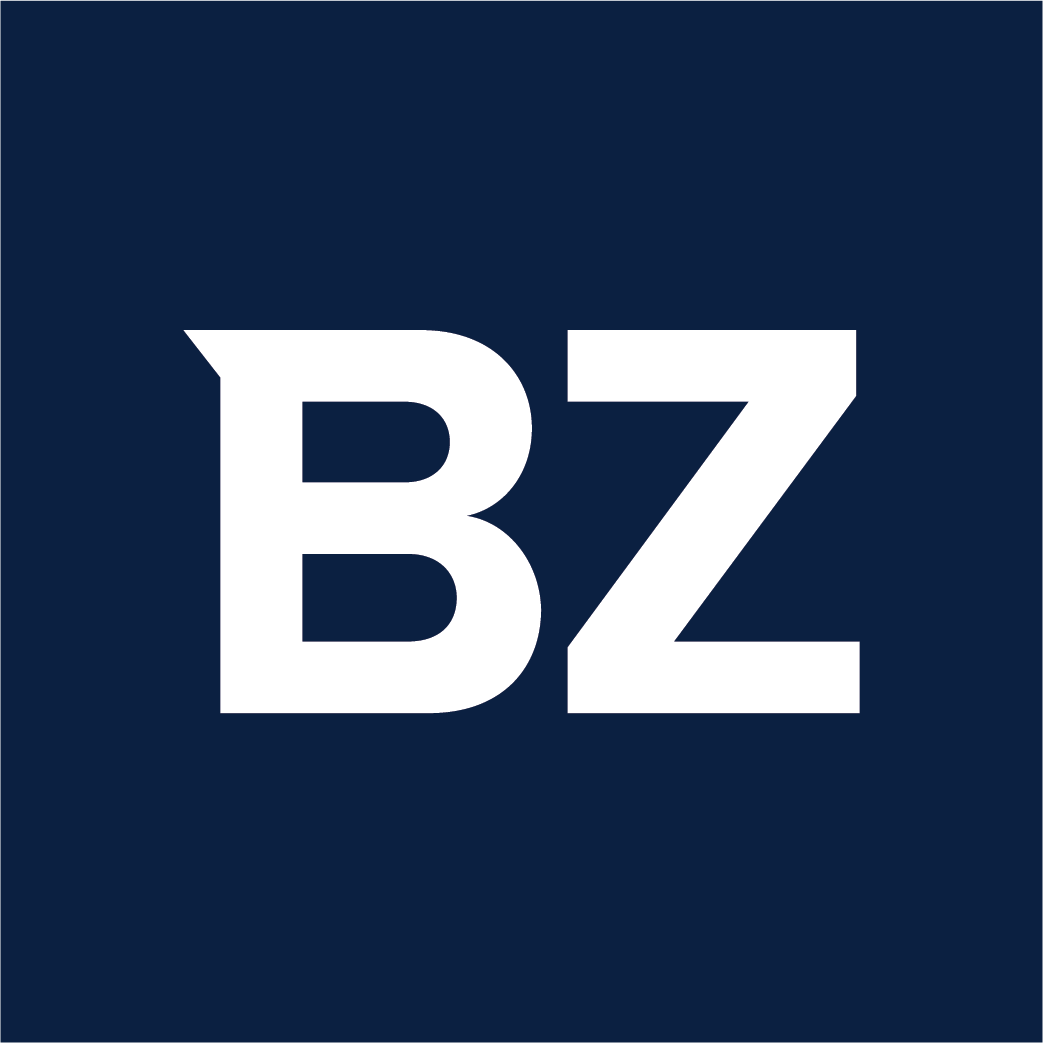 DUBLIN, May 22, 2023 /PRNewswire/ — The "Embedded Insurance Market Analysis, Key Trends and Strategies, Line of Business and Future Implications" report has been added to  ResearchAndMarkets.com's offering.
According to the 2022 UK Insurance Consumer Survey, only 2.7% of UK motor insurance consumers purchased their insurance from their car manufacturer in 2022. Tesla, however, sold its insurance product to 17% of its customers in Q4 2022, showcasing the disruptive potential of embedded insurance
The 2022 UK Insurance Consumer Survey suggests that consumers are open to purchasing home insurance from Big Tech players. Google is the most popular, with 21.5% of home insurance customers, followed by Amazon (16.1%), Samsung (11.2%), and Apple (10.7%). These figures all rise when only considering customers under 40
Embedded insurance is the bundling of insurance or protection within the purchase of a third-party good or service. For example, travel agents offer travel insurance as an add-on to a holiday package. This report explores the impact embedded insurance is having on the industry.
The growth in ecommerce and mobile commerce, along with a host of technological advances in the industry, have brought in a new age of embedded insurance. Almost all lines of business either have been disrupted to some extent or are ready for this next stage of digital distribution.
Car manufacturers, travel agents, technology providers, and retailors alike are all able, to some extent, to offer insurance to their customers at the point of sale. Insurers must be prepared to meet this growing demand for insurance distribution, both for simplicity for the customer and as a revenue earner for the insurer and third-party provider.
Insurtechs and API providers, built in a digital era, are better suited to integrating insurance product offerings with third-party platforms. Legacy players must be willing to partner with these digital startups and third-party players as digital ecosystems emerge across a range of industry verticals.
Reasons to Buy
Determine the primary trends driving embedded insurance across key lines of business
See how the growth of open insurance and digital ecosystems presents a major opportunity for innovative and forward-looking insurance players
Assess the threat and impact of new non-insurance players in the market
Identify key affinity, insurtech, API, and legacy players in the embedded insurance segment from across the industry
Ascertain the regulatory and technological challenges facing embedded insurers.
A selection of companies mentioned in this report includes
Google
Amazon
Samsung
Apple
Swiss Re
Tesla

Zurich

Ping An

Discovery
LV=
Allianz
Admiral
Nationwide
American Family
AXA
First Underwriting
Liberty Mutual
MS&AD
Inshur
Zego
flock
Uber
Cover Genius
Battleface
Aribnb
Vrbo
Onefinestay
Expedia
Booking.com
Sky
ADT
Ikea
EE
Neos
Wakam
Cover Genius
Wrisk
Penni.io
Ancileo
MIC Global
Redkik
Lloyd's
Lemonade
Twitter
WeChat
Alipay
Paytm
Alan
Oscar
YuLife
Garmin
Virgin Active
Beazley
Assureful
Chwey
Trupanion
Barkibu
Key Topics Covered:
1. Executive Summary
1.1 Market overview
1.2 Key findings
1.3 Critical success factors
2. Key Factors Affecting Embedded Insurance
2.1 Embedded insurance
2.2 Technological evolution is driving embedded insurance
3. Industry Use Cases and Line of Business Analysis
3.1 Motor insurance could be set for significant disruption
3.2 Travel is most associated with embedded insurance
3.3 Property insurance will be affected by smart home policies
3.4 Affinity providers are entering gadget insurance markets
4. The Next Stages of Embedded Insurance
4.1 API providers are driving the embedded insurance trend
4.2 Regulatory challenges are an important hurdle to overcome
4.3 Tech players will drive both challenges and opportunities
4.4 Embedded insurance can still pervade new lines
4.5 Future brokers can embrace and use embedded insurance
5. Appendix
Tables
There is a wide range of factors driving and affecting embedded insurance
Auto manufacturers are partnered with a range of motor insurers
How and why digital players are leading the way in embedded insurance
List of Figures
Less than 3% of UK motor insurance customers bought their policy from an OEM in 2022
Nearly one third of SMEs have UBI motor insurance, with many more interested in the savings
Over a third of global travel insurance customers bought their policy from a travel agent in 2021
Over a third of consumers do not know about COVID-19-related exclusions in their travel policy
Expedia and Booking.com are the most popular travel sites for buying travel insurance
Younger consumers are more open to purchasing home insurance from technology providers
Embedded extended warranties are frequently purchased by UK consumers
Consumers have an interest in buying gadget insurance from tech providers and manufacturers
Lemonade's API or widget can be easily integrated into retailers' sites
Health insurers must overcome data privacy barriers to grow the uptake of smart health policies
For more information about this report visit https://www.researchandmarkets.com/r/hv0zoe
Source: GlobalData
About ResearchAndMarkets.com
ResearchAndMarkets.com is the world's leading source for international market research reports and market data. We provide you with the latest data on international and regional markets, key industries, the top companies, new products and the latest trends.
Media Contact:
Research and Markets
Laura Wood, Senior Manager
[email protected]
 
For E.S.T Office Hours Call +1-917-300-0470
For U.S./CAN Toll Free Call +1-800-526-8630
For GMT Office Hours Call +353-1-416-8900
 
U.S. Fax: 646-607-1907
Fax (outside U.S.): +353-1-481-1716
Logo: https://mma.prnewswire.com/media/539438/Research_and_Markets_Logo.jpg
View original content:https://www.prnewswire.com/news-releases/united-kingdom-embedded-insurance-market-analysis-report-2023-key-trends-and-strategies-line-of-business-and-future-implications-301830759.html
SOURCE Research and Markets