SBE Australia launches advisory model for women-led businesses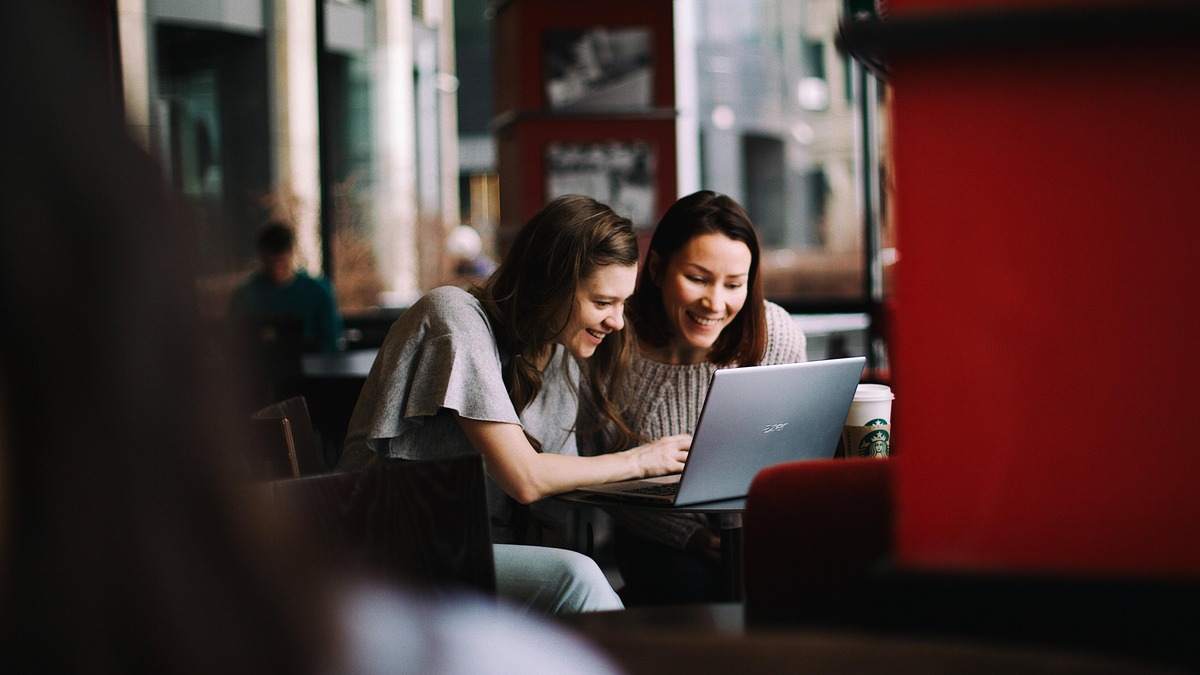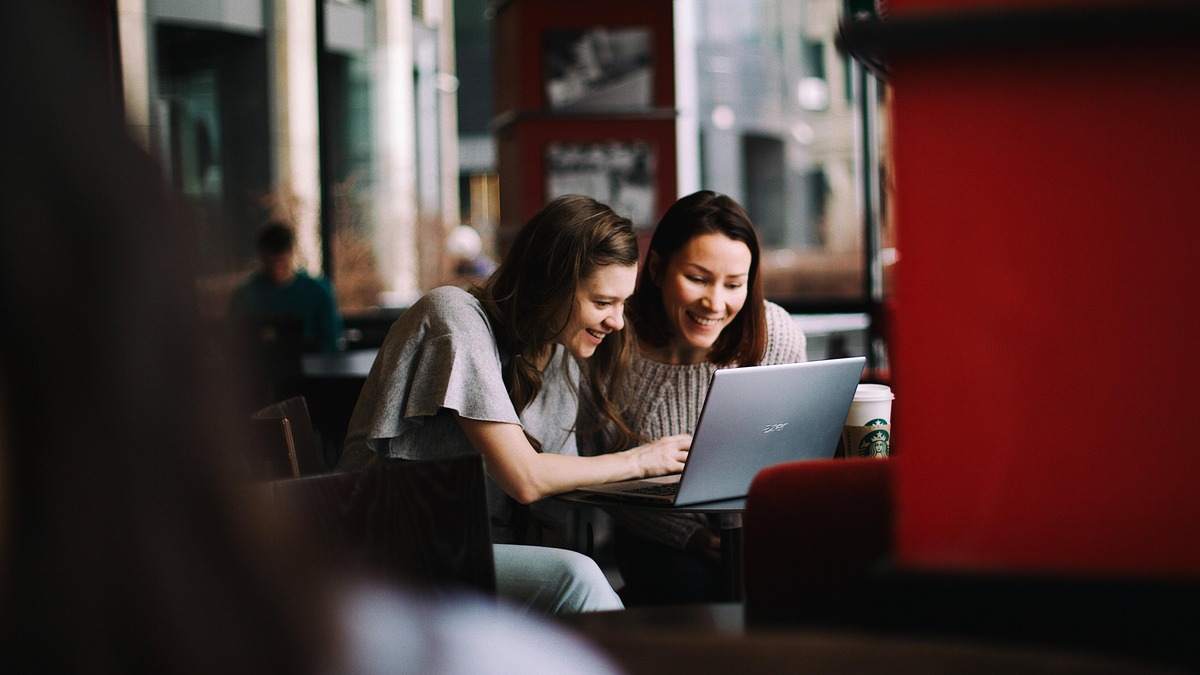 SBE Australia, the leading organisation supporting women entrepreneurs in Australia, has introduced an innovative advisory model to connect promising female-founded businesses with essential services aimed at driving significant growth. 
Renowned global professional services firm BDO has been selected as a key partner in this initiative. The newly launched program, known as the SBE Advisory Collective, addresses the critical need to provide support to mid-stage businesses as they navigate the transition to a higher level of maturity, requiring tailored guidance to unlock their growth potential and prepare for exit strategies.
The establishment of the SBE Advisory Collective was prompted by the findings of last year's inaugural research report, which highlighted the stark disparity in funding allocation to companies solely founded by women. Between 2017 and 2021, a mere 3.7 per cent of private sector funding received by start-ups was directed toward these businesses, a figure that further declined to a disheartening 0.7 per cent in the following year of 2021-22, as per data from SBE and Techboard.
The research report shed light on the social, financial, and cultural barriers that persist and hinder women's equal participation in entrepreneurship.
"What that research did was illuminate a gaping hole in support for funding women-led businesses in general," commented Nicole Cook, CEO of SBE Australia. The findings prompted SBE Australia to question the reasons behind the underfunding of promising women-led businesses, particularly those in the "scaleup" phase, which sit between early-stage and mature businesses.
Recognizing the disjointed nature of the current ecosystem of support for women founders, SBE Australia aims to address this gap by providing focused advice and support to scaleup founders and CEOs.
The goal is to enhance their capabilities in achieving business growth metrics and qualifying for investments. By cultivating a pipeline of investment-ready scaleup businesses, SBE Australia aims to narrow the gap in funding allocations to women-led businesses and foster greater gender parity in entrepreneurship.
The experience of SBE alumni underscores the need for targeted advisory services, Dr. Sheridan Gho, who serves as CEO and Co-founder of Cenofex Innovations. Dr. Gho participated in the SBE Life Sciences program in 2020, leveraging the support to advance her medical device for lymphedema management through the development chain. Reflecting on her journey, Dr. Gho emphasized the importance of acquiring business expertise to complement her technical and scientific skills.
The SBE Advisory Collective aims to bridge the critical support gap for female-founded businesses in their growth journey, enabling them to thrive and contribute to Australia's more equitable entrepreneurial landscape.
Keep up to date with our stories on LinkedIn, Twitter, Facebook and Instagram.