Musk's SpaceX Falls Short As Chinese Rival Takes Lead In Methane Rocket Race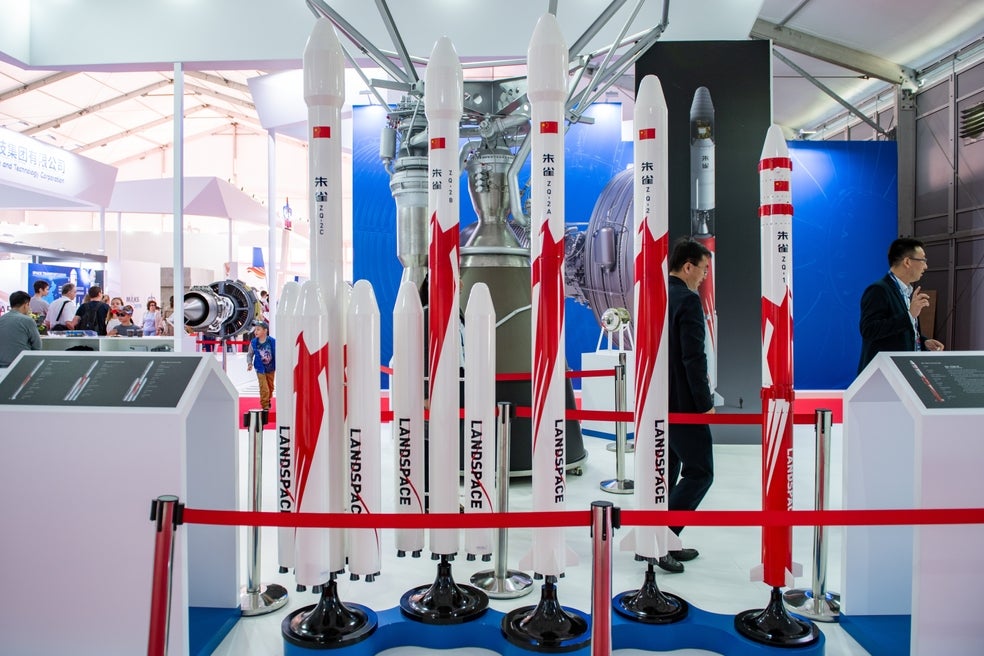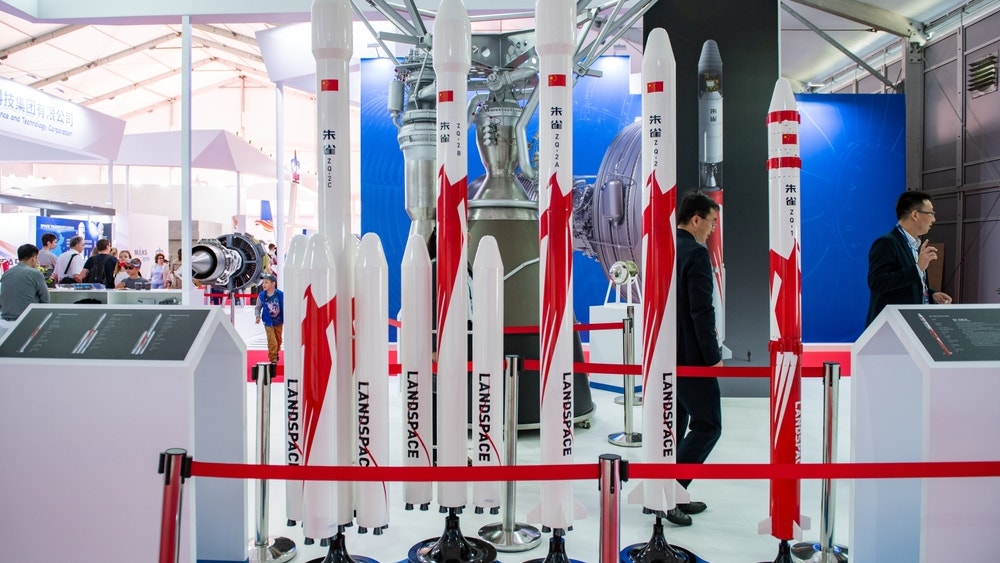 Private Chinese aerospace company LandSpace successfully launched the world's first liquid oxygen and methane-powered rocket on Wednesday morning at 9 a.m. local time, way before Elon Musk's SpaceX.
What Happened: The rocket named Zhuque-2 launched from Jiuquan Satellite Launch Centre in the Gobi desert and delivered a test payload into sun-synchronous orbit, China's state media reported. This is Zhuque-2's second launch attempt after its previous launch attempt in December failed.
Methane-fueled rockets are touted to be the future of spaceflight by enabling reusable rockets and cheaper space travel.
Why It Matters: U.S.-based rocket manufacturers haven't been able to launch a methane-fueled rocket to date. In March, Relativity Space's 3D-printed rocket Terran 1 lifted off from Florida but failed to reach orbit. A month later, in April, SpaceX conducted the first test launch of Starship.
The rocket, however, exploded less than four minutes after take-off.
To the end of June, Musk said Starship's second flight test will occur in six weeks.
Check out more of Benzinga's Future Of Mobility coverage by following this link.
Read More: How Canoo's Specially Designed EVs Will Participate In NASA Artemis Missions To The Moon
Photo by fifg on Shutterstock