Global firms pledge for greener steel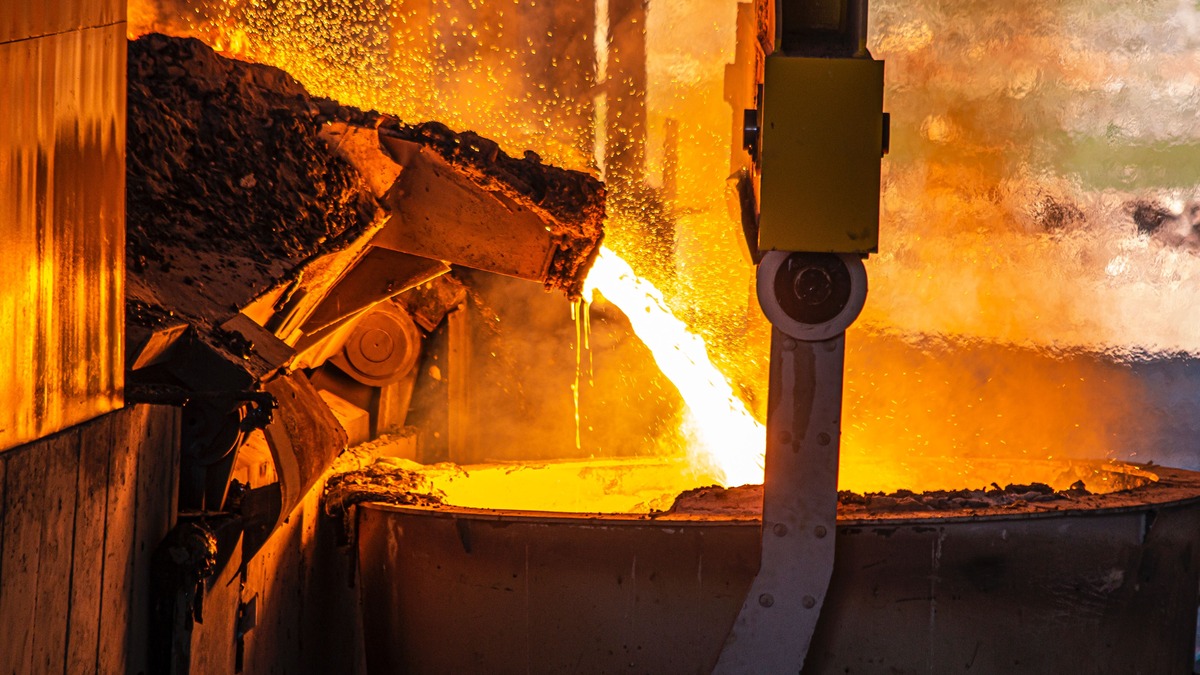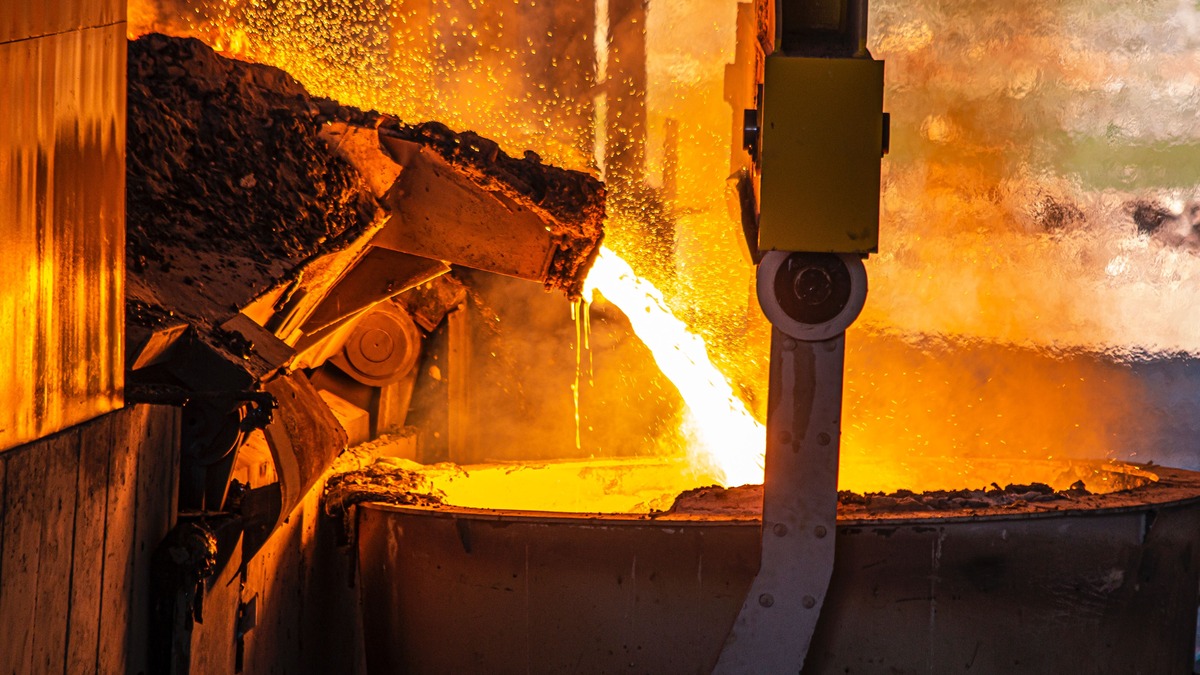 During New York Climate Week, the World Economic Forum (WEF) is urging global businesses to commit to producing and purchasing near-zero emissions steel by 2030 through its 'Near-Zero Steel 2030 Challenge.'
This initiative is sponsored by the WEF's First Movers Coalition (FMC), a group of international companies focused on creating markets for clean technologies and reducing emissions in challenging sectors like aviation, shipping, trucking, and steel.
The challenge will be hosted on Australia's Greenhouse Challenge Platform, a transparent marketplace for addressing climate change. It aims to connect companies interested in buying near-zero steel with those capable of producing it and to link steel suppliers with climate tech firms specializing in technologies like hydrogen, renewable energy, and carbon capture.
As part of this endeavour, FMC steel members commit to purchasing at least 10 per cent of their steel from near-zero emissions sources by 2030. Mark Rowland, Chief Collaboration Officer of Greenhouse, emphasized the importance of collaboration in advancing climate tech solutions and reducing global greenhouse gas emissions.
Nancy Gillis, Programme Head of the First Movers Coalition, highlighted the challenge's role in signaling a demand for near-zero emission steel and supporting steel suppliers in their decarbonization efforts.
The steel industry currently accounts for a significant portion of global energy consumption and CO2 emissions. The challenge officially launches during New York Climate Week and seeks submissions from companies willing to buy near-zero steel and those ready to supply it.
Supporting partners for this initiative include ResponsibleSteel, RMI, Boston Consulting Group, and Deloitte. The Australian government recently joined the FMC, aligning with clean energy transition efforts alongside the UK and the US. Greenhouse has also received $750,000 in funding from the NSW Government to bolster its climate tech platform.
The First Movers Coalition (www.weforum.org/first-movers-coalition) is the World Economic Forum's flagship decarbonisation initiative, aimed at harnessing the purchasing power of companies to decarbonize seven 'hard-to-abate' industrial sectors that currently account for 30 per cent of global emissions: Aluminum, Aviation, Chemicals, Concrete, Shipping, Steel and Trucking; along with accelerating the adaptation of innovative Carbon Removal Technologies.
Keep up to date with our stories on LinkedIn, Twitter, Facebook and Instagram.