Family of missing Yosemite hiker worried after 24-year-old slipped and fell by creek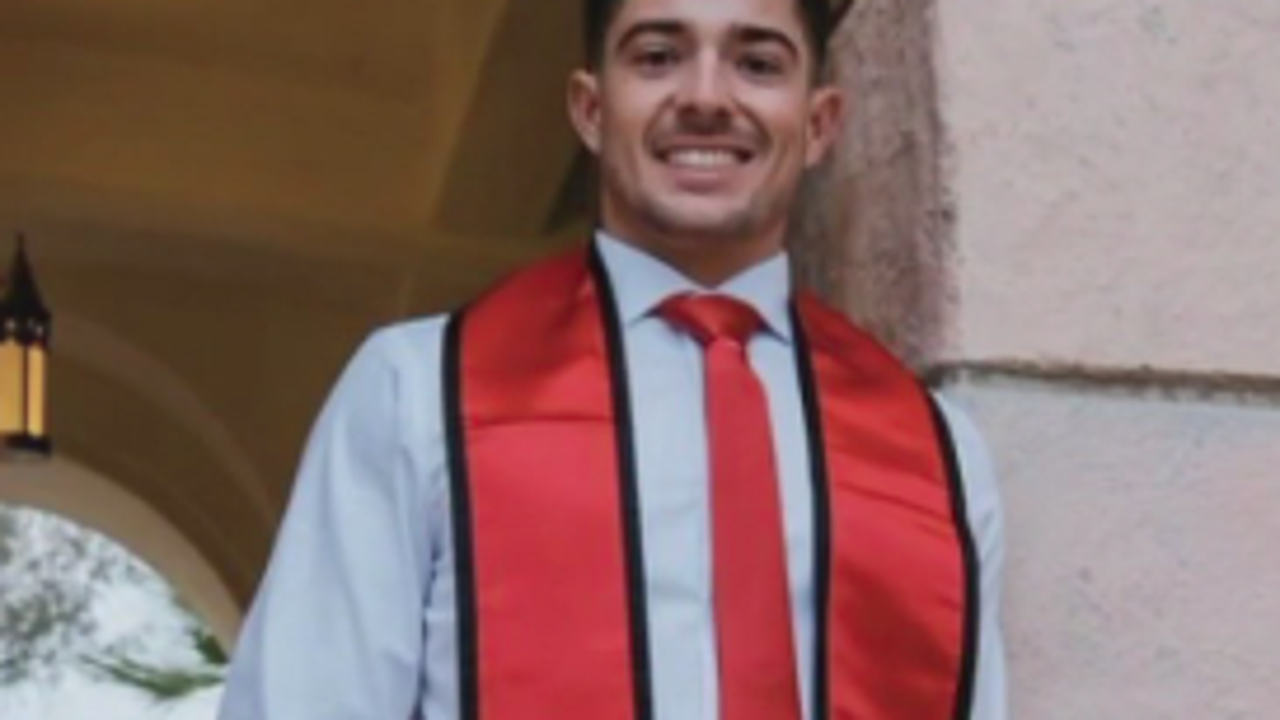 YOSEMITE, Calif. – Friends and family of a Petaluma backpacker who has been missing for days since he slipped and fell while kneeling near a creek in Yosemite National Park, are growing increasingly more worried as each day passes without any word from him. 
Hayden Klemenok, 24, was hiking with a group of friends at Upper Chilnualna Fall in Yosemite for the holiday weekend.  
According to his family, Klemenok and three friends went on a hike on Sunday around 2 p.m. when they stopped near a creek to cool down.
Klemenok was on his hands and knees so he could dip his head and hat into the water, his friends told his parents. 
His mother, Michelle Klemenok, said that's when her son slipped and fell into the water. 
"Hayden, somehow, slipped…and the next thing everyone knows, they look over, and he was in the water," she said. 
She added that his friends did what they could do, but the area is "horrible terrain," and they couldn't get to him in time.
The Klemenoks went with a park ranger Tuesday morning as part of search-and-rescue efforts and intend on doing so again Thursday morning.
However, because of the recent snowbelt, park officials are limited in their search until the water recedes, saying the water is too rough and not all areas are accessible.
Michelle Klemenok said her son is extremely physically fit, but said he is not necessarily an experienced hiker. 
"[Hayden] is clear, and healthy, and strong," said Michelle. 
Hayden is the fourth youngest out of five. He had recently graduated from San Diego State University with a degree in business finance. He was working in real estate before his disappearance.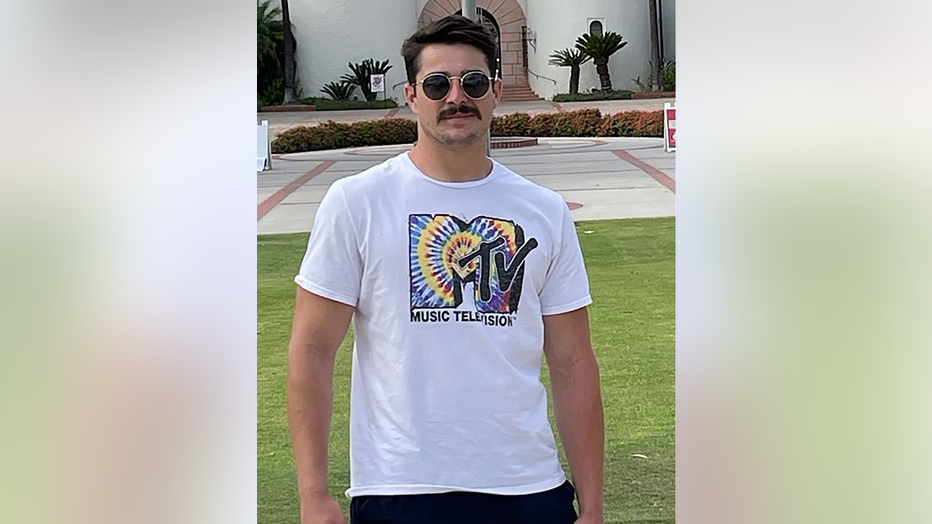 Hayden Klemenok went missing in Yosemite National Park on July 2, 2023, park officials said. Photo: Yosemite National Park (KTVU FOX 2)
His older sister, Taylor McKinnie, told KTVU it's been "especially challenging" for the past couple of days for the family on "coming to terms to the situation at hand" and processing as a family, as individuals, as brothers and sisters. 
Father Kevin Klemenok thanked those supporting the family as they search for his son, and also said until "proven otherwise," he will believe his son is alive. 
Another family this summer got devastating news about their 25-year-old daughter. Ishrat Azim of San Francisco died after falling over Eagle Falls in South Lake Tahoe on Tuesday – nearly 200 miles away. The sheriff there said that Azim attempted to dip her toes in the falls' upper pool. She held her friend's hand, but then she slipped and went over the falls, where she died. 
For their part, Klemenok's family said has no intentions of leaving the park without knowing something about Hayden's whereabouts.
Park officials said Hayden was wearing a tan hat and white sunglasses, a red t-shirt, blue swimming trunks, and white Adidas shoes. 
Park rangers are asking anyone with more information to contact them at (209) 379-1992 or at o[email protected]. A GoFundMe for the family can be found here.