Dana Warrior, 100+ Others Gone From WWE As Layoffs Continue Following Endeavor Deal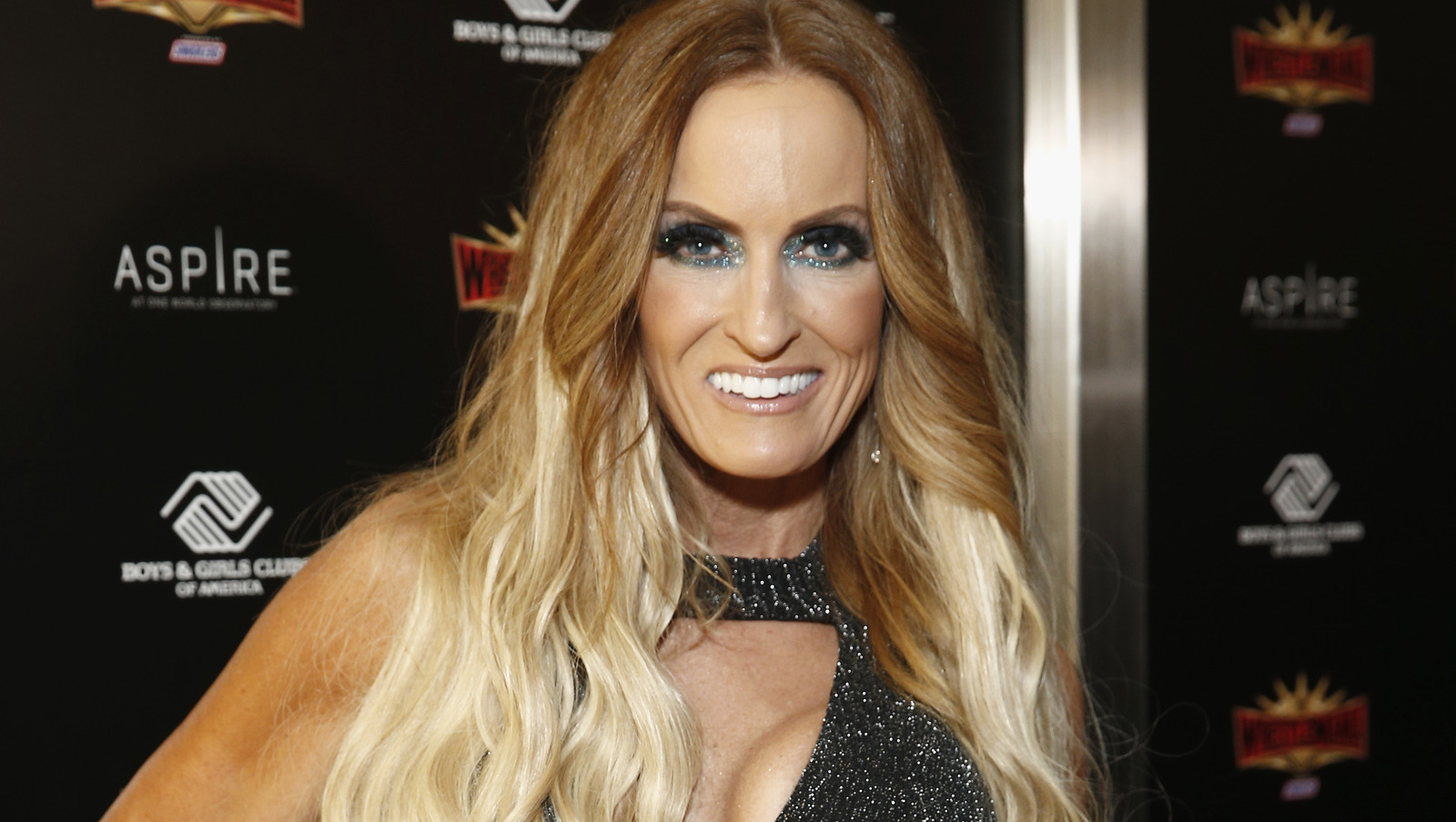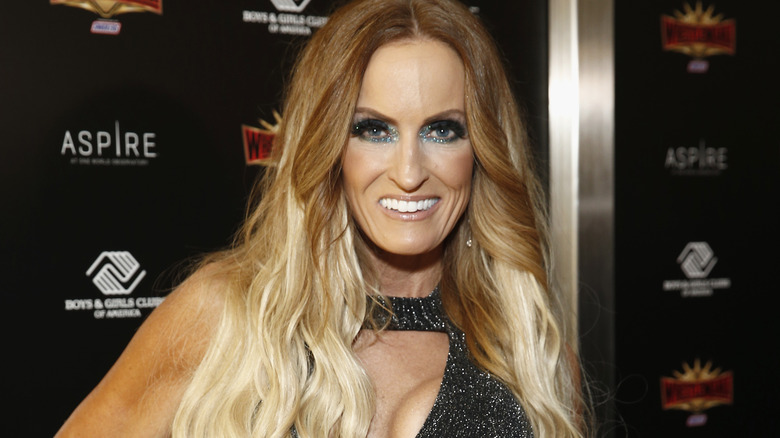 Brian Ach/Getty Images
Update 9/15/23, 6:49 EST: Following the Dana Warrior news, PWInsider is now reporting that Friday's layoffs have concluded, with more than 100 employees fired. None of the layoffs were talent and talent releases were never scheduled for Friday. Breaking down the firings in totality, PWInsider reports that WWE's Insights & Analytics team was cut from at least 20 employees down to three, and that the Marketing, Graphic Design and Live Events department was also impacted. In an email, WWE President Nick Khan reportedly informed employees based out of Stamford, Connecticut, that there would be a staff meeting at the new WWE headquarters Tuesday morning, and confirmed the conclusion of the layoffs. 
More layoffs have been announced following WWE's merger with UFC after Endeavor's acquisition of the company, resulting in the creation of TKO Group Holdings. According to PWInsider, one of the more surprising layoffs included Dana Warrior, the wife of late WWE Hall of Famer Ultimate Warrior. She worked in creative from 2019 to 2022, and more recently was working with the company's community outreach department.
PWInsider reported Friday's layoffs included WWE's Digital Campaign Manager, Alexa Gotthardt, who announced her departure on LinkedIn, and several members of the company's marketing department, with Brand Director Kimberly Kirkegard and Affiliate Marketing Manager Saverio Brighina both gone. A higher-ranked official — Andy Levine, WWE Vice President, International and Platform Strategy — was also let go. Levine worked for the company since 2018 and wore multiple hats within WWE, including overseeing international social and digital strategy and working alongside other departments like marketing, programming, content operations, business planning, and many more. Other layoffs on Friday included WWE's Executive Vice President of Development and Digital Jamie Horowitz, Executive Vice President and Head of Marketing Catherine Newman, and Director of Enterprise Master Data & Governance Amanda Bloom.