Black business alliance helps minority entrepreneurs navigate added challenges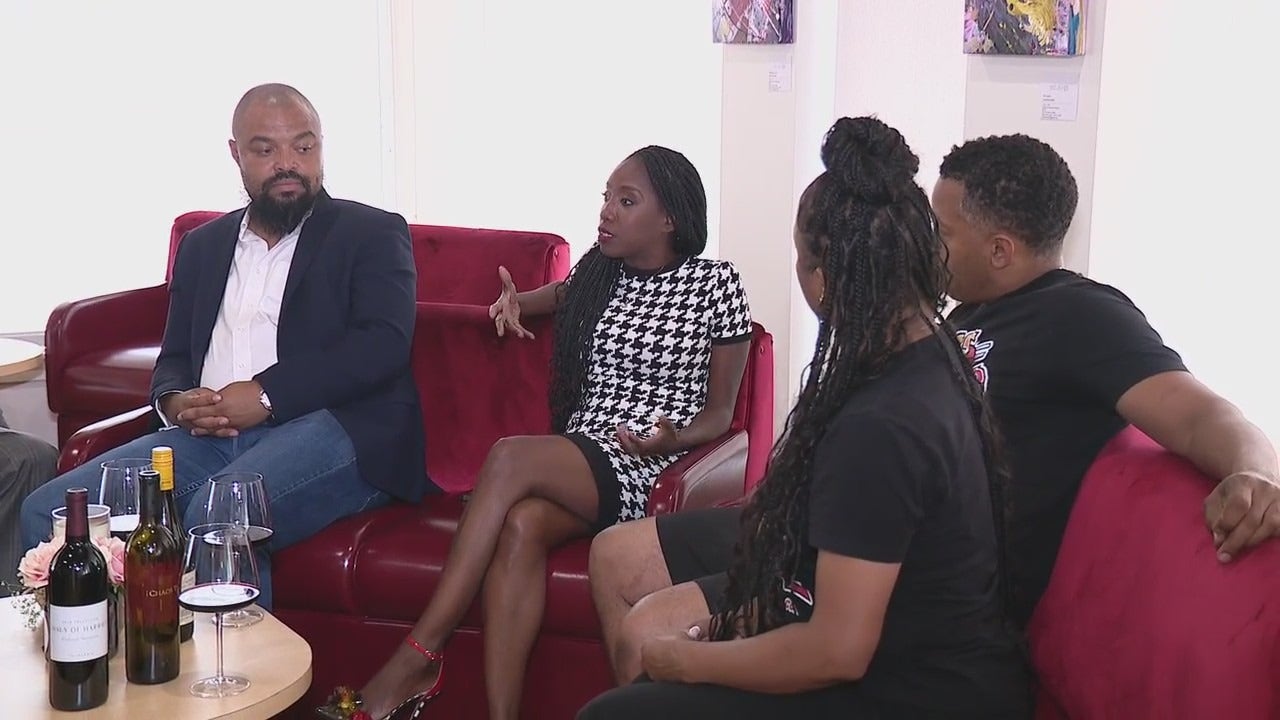 DETROIT (FOX 2) – Grand openings are a great sight, but hardly the only battle when it comes to starting a business. And as prospective minority entrepreneurs have discovered, the challenges they're up against when they enter the landscape are steeper than they are for others.
"Ribbon cuttings are great, but we have to go back and check on these businesses," said Kai Bowman.
Bowman and Charity Dean lead the Metro Detroit Black Business Alliance, an agency created to help Black men and women navigate the complicated world of starting a business. Beyond the systemic barriers that minority groups already face as they traverse society are the added challenges that come with building up a storefront.
Both Dean, who is CEO and president of the group, and Bowman, who is its COO, say there's a serious need for support and resources and help.
"They need operational systems which, through our programming we help to provide with some of our partners," Bowman said. "They need business acumen, a lot of folks don't have traditional business backgrounds."
A little luck wouldn't hurt either.
That's because along with the major cash requirements that comes with starting a business is the extra thousands of dollars that Black entrepreneurs have needed. According to Forbes, on average, it costs Black folks $5,000 more to start a business than their non-Black peers.
Bank of America released data in 2022 that shows 46% of Black business owners say they've faced issues accessing capital.
Dean and Bowman have used their background in law, business, finance, and politics to cut through the added tape put up for minority groups trying to start their own.
That includes Mikiah Glynn, who opened Brix Wine in the East Riverfront neighborhood in May. It was her second attempt at a brick and mortar store – only this time she came armed with tremendous support that's allowed her to launch her own brand of wine as well.
It's called Haus of Harriet, after Harriet Tubman.
"I feel like somebody sees me, you know what I mean?" Glynn said. "Like that's really important. And the entrepreneurial landscape is not easy to navigate for anyone, but especially for people of color.
"To have the support of this organization, it's everything. Just to have people that you can go to that understand what you're going through."
Robbie Gaines of Gaines & Gaines lawfirm would agree: "They also give back and pour back into me by sending me work and having me help other people within the Metro Detroit Black Business Alliance."
Learn more about Brix Wine here.
The Black Business Alliance is also online and anyone interested in their services can learn more here.