Abbott, IQVIA, Global Fund, partners commit $54M for laboratory system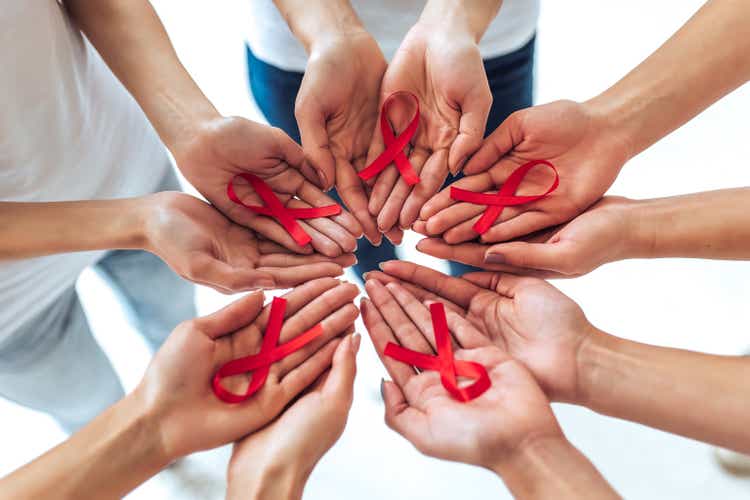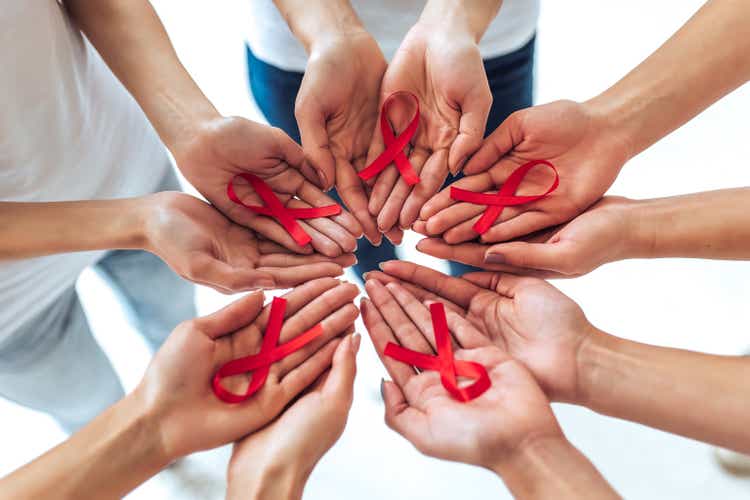 IQVIA (NYSE:IQV) said it entered a $5M impact partnership with (RED), an organization co-founded by Bono and Bobby Shriver, to fight AIDS and to bolster laboratory system for pandemic preparedness.
The partnership will provide money to the Laboratory Systems Integration Fund (LSIF), part of the Global Fund — an international financing and partnership organization focused on combating HIV, tuberculosis and malaria.
IQVIA and RED's partnership is part of a larger collaboration between Abbott Fund, The Rockefeller Foundation and the Global Fund to fight AIDS, tuberculosis and Malaria via a $54M catalytic fund.
The Rockefeller Foundation has committed $15M, Abbott Fund, the philanthropic foundation of Abbott Laboratories' (NYSE:ABT), pledged $5M, and the Global Fund intends to invest $29M, bringing the total investment capacity of the catalytic fund to over $54M, according to a release.
The LSIF aims to advance laboratory systems' readiness and capability ratings in over a dozen low and middle income countries across Africa, Asia and Latin America to detect and respond to potential local health threats before they become pandemics, according to the company.
IQVIA said the Bill & Melinda Gates Foundation will match every dollar from the partnership to the Global Fund, thereby doubling the impact.
"Partnerships like the one we are announcing today with IQVIA are key to building more resilient and responsive laboratories and global health systems," said Jennifer Lotito, President and COO of RED. "We can't end the AIDS pandemic and prevent future pandemics without the life science industry."