Corpus Christi businesses impacted by Cash App outage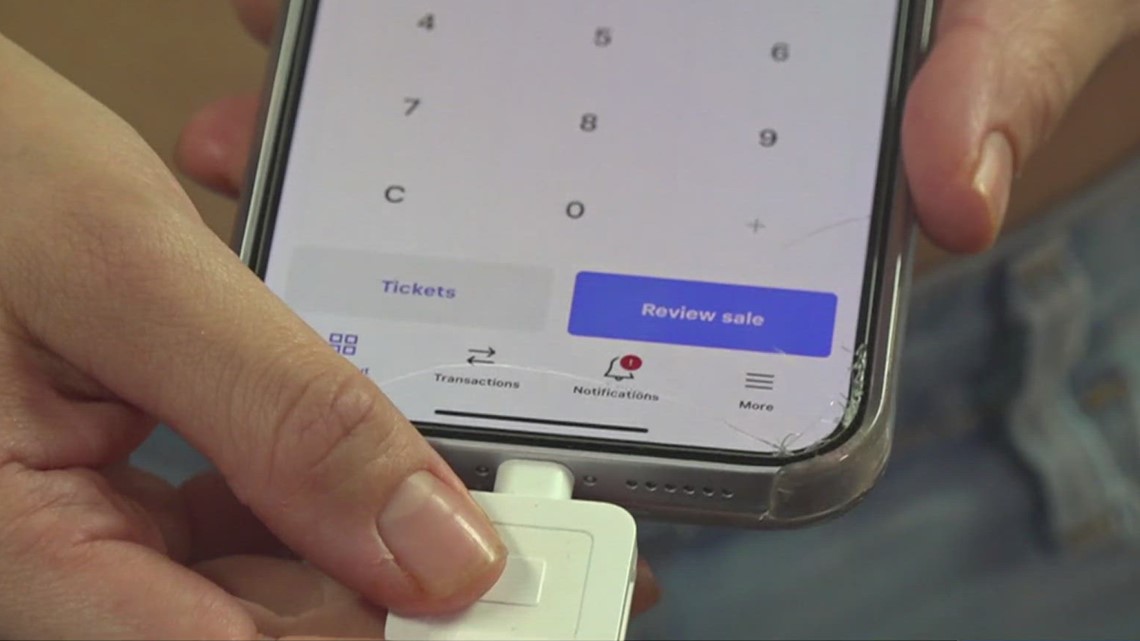 The problem began Thursday with some entrepreneurs even right here in the Coastal Bend still feeling the effects of it Friday.
CORPUS CHRISTI, Texas — A widespread outage for Cash App and Square customers had some independent business owners scrambling. 
They were trying to find solutions when they couldn't access their money, or even accept card payments. 
The problem began Thursday, and some residents even right here in the Coastal Bend were still feeling the effects of it Friday. 
One of the several businesses that use these payment apps is Blaque Sheep Hair Salon off Avalon Street. Hair stylist Analisa Ramon said the mobile services make accepting payment more seamless.
"Super easy, they have the credit card readers, go into your phone, you just swipe and that's it," she said. 
Ramon said she likes the convivence, but on Thursday she received an error message.
"It was not working, stressing out log out log back in still wasn't working," she said.
Ramon said that her coworker was also having problems with accepting payments. She's among countless others left frustrated this week, unable to access their accounts or make payments. Some businesses reportedly had to end up closing their doors early. 
According to the app's parent company, this was all caused by a system outage. Aside from processing payments, it also prevented some small businesses from sending employee paychecks. After unsuccessful troubleshooting, Ramon switched to a different app and asked clients to bring cash.
Ramon was eventually notified Friday that Square payment services were eventually restored and that the outage is being investigated.
More from 3News on KIIITV.com:  
Do you have a news tip? Tell 3!
Email [email protected] so we can get in touch with you about your story should we have questions or need more information. We realize some stories are sensitive in nature. Let us know if you'd like to remain anonymous.